The primary objective of renting out commercial property is to achieve full and steady occupancy. But it does not end there—you need to retain tenants.
Studies have shown that attracting new customers costs anywhere from five to twenty-five times more than existing ones. It is the same case with tenants.
Finding a new commercial tenant is challenging and overwhelming because most commercial tenants have specific needs that make them quite selective compared to residential tenants. When replacing a tenant, you incur vacancy losses and additional expenses, including marketing and commissions.
As a commercial property owner or manager, you can retain your tenants and avoid the losses and expenses that come with vacant units using the seven strategies below.
1. Know the market
It is essential for commercial property owners and managers to fully understand the market they are operating in to manage their spaces successfully. Knowing the market will allow you to price your space competitively.
Be sure to conduct comprehensive research on local and national commercial property real estate markets to select the most attractive lease price to attract and retain tenants while ensuring profitability. If you need to raise prices, ensure they are within the competitors' rates. The price of your units should neither scare current tenants away nor leave money on the table.
You should also remember that each type of commercial property and renter has unique needs and different property-specific regulations, such as office safety rules and increased safety measures for large retail spaces. Knowing and understanding the commercial property market will allow you to align your property with your target tenants, which will ultimately boost retention.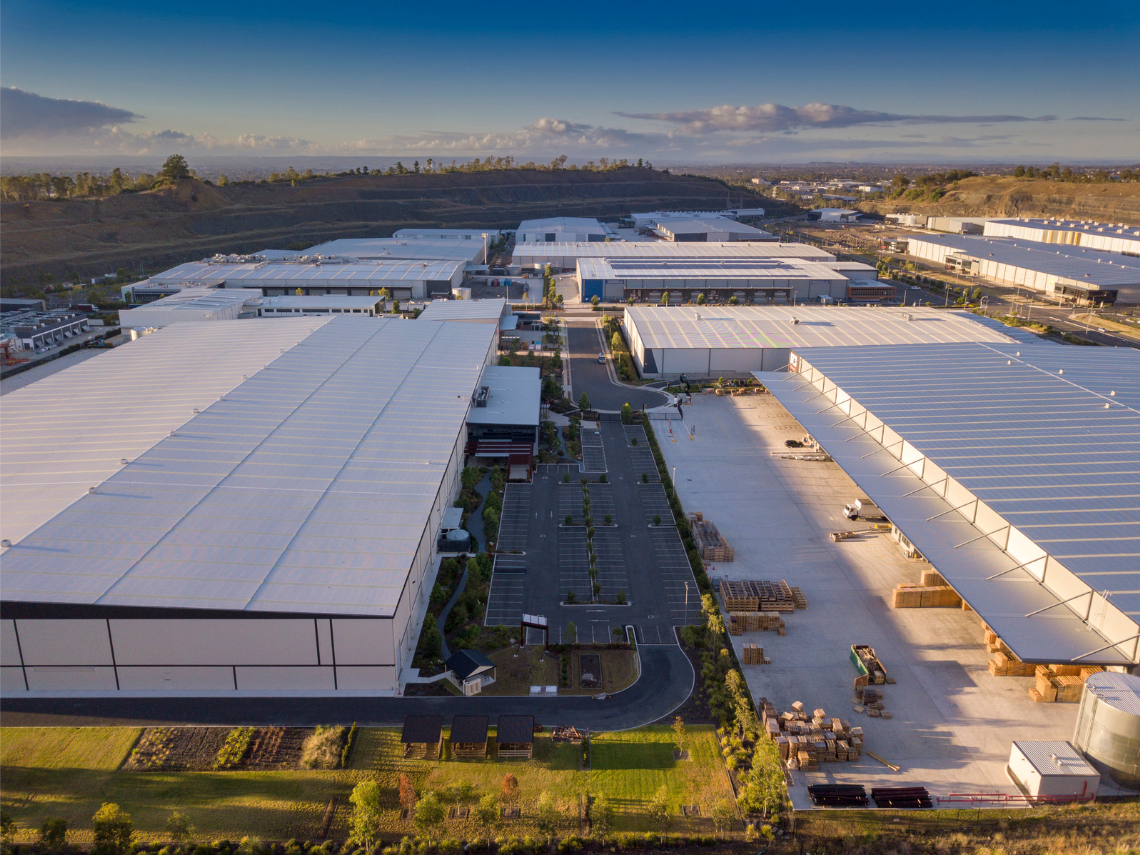 2. Maintain and improve the property
A mistake a commercial property owner or manager could make is to think the appearance of their property only matters to prospective tenants, not current ones. But that couldn't be further from the truth.
The appearance of your commercial property reflects your tenants' brands. The better it appears, the better the tenants' brand perception and vice versa. To protect their brands, tenants would not hesitate to move out of an aesthetically unappealing property to one that elevates their brands.
Instead of waiting for your commercial property to wear down so you can do something about it, you can maintain its initial look by regularly refreshing the wall paint, maintaining the plumbing and HVAC systems, etc. Use this checklist to keep track of all the requirements needed to keep your commercial building in the top condition. Breakdown maintenance could require more resources and result in higher costs to repair than preventive maintenance. Use this checklist to spot the issues with the equipment and make strategic budgeting decisions about the required maintenance & repair.
Further Reading:
3. Create an open communication channel
How easy is it for your tenants to reach you? How often do you contact them? Ease of communication is critical to retaining your current tenants because it ensures their questions, concerns, and requests are addressed in a timely manner.

For example, if a problem arises, your tenants should be able to reach you quickly so you can respond and solve it. Keeping them waiting for a response or not providing status updates could make them consider moving out.
If maintenance or repairs are scheduled on the property or nearby, an open communication channel will ensure the tenants are aware in advance. Even if you can't address the problems or concerns immediately, respond immediately to establish trust.
A simple way of keeping frequent contact with your commercial property tenants is keeping a mailing list. Keeping them in the loop and yourself easy to reach assures your tenants that their needs are a top priority, improving satisfaction and retention.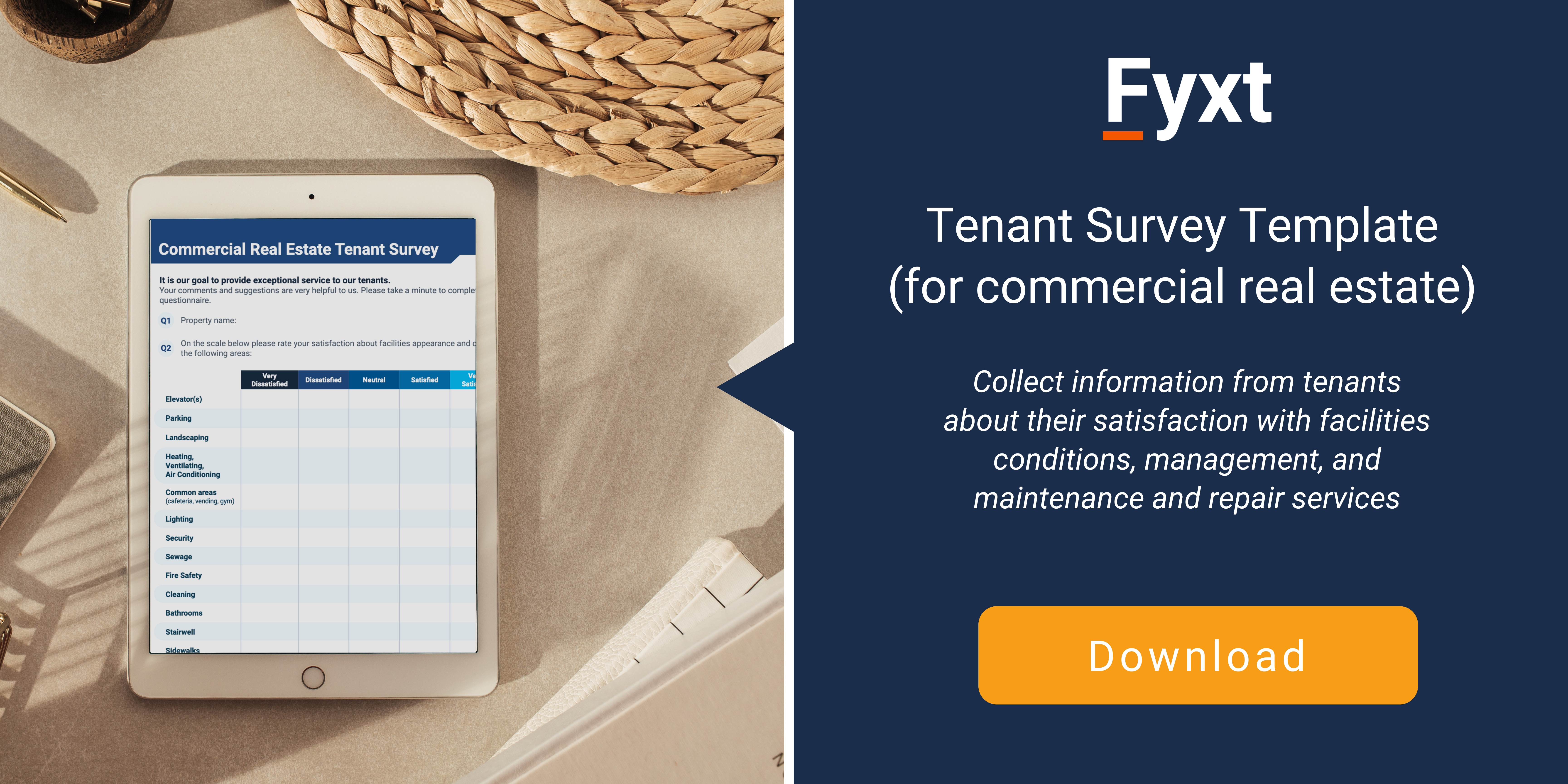 4. Simplify and digitize the procedures
To provide a good experience that improves their satisfaction and boosts retention, consider simplifying the procedures by digitizing them. Some ways to digitize the processes to make it easier for you and your tenants include providing an online system to request maintenance and pay rent. This is especially important to net-lease tenants as they typically incur several expenses, which is quite tasking if done manually.
Digitizing the procedures has several benefits. Firstly, it can allow you to do more with less effort. Secondly, it can streamline tenant-vendor-manager communication. It can also automate day-to-day tasks, such as maintenance, work order actions, inspections scheduling, vendor procurement, and payments. The result is happier tenants.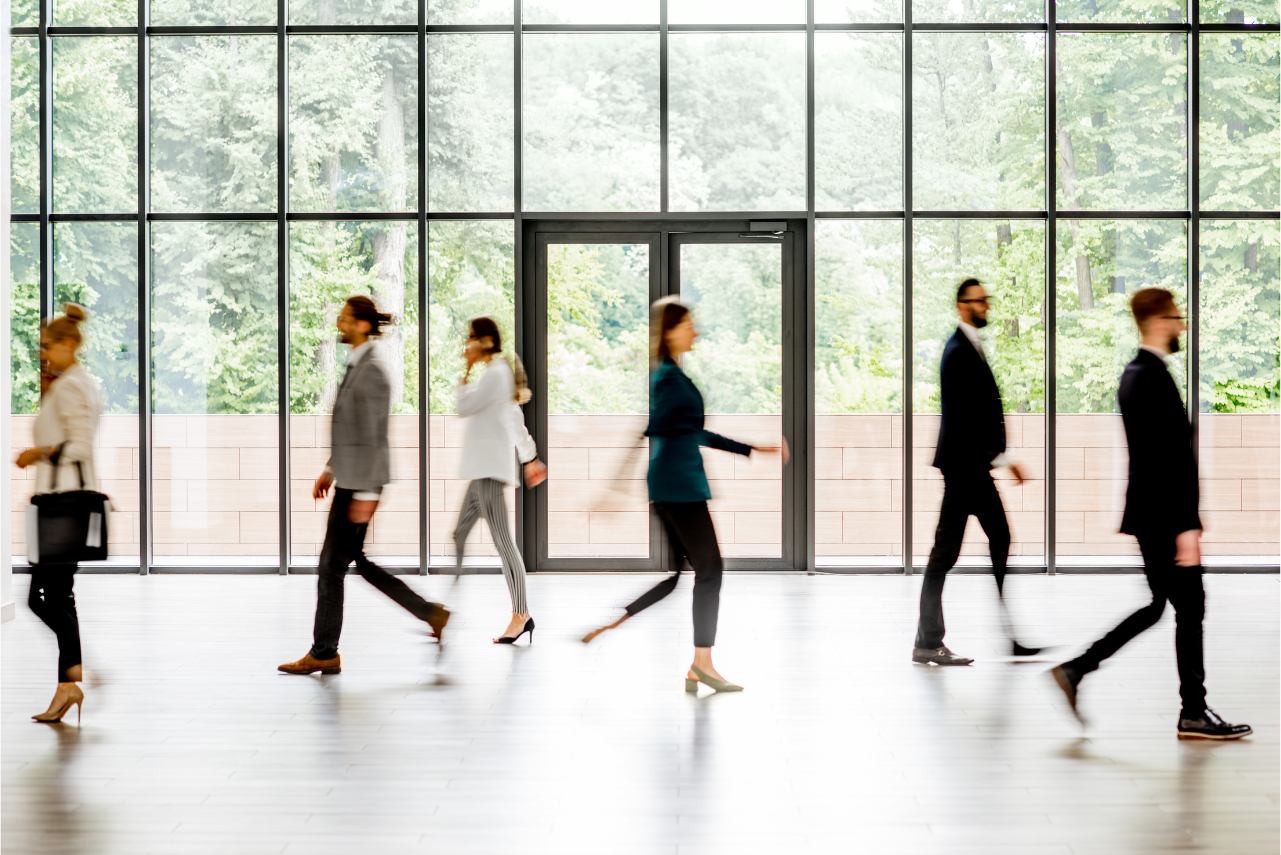 5. Interview your tenants
To understand and evaluate your tenants' experience and perception of your property, services, amenities, and management, you can conduct customer surveys. Conducting a survey periodically, say once a year, will help you ensure tenant satisfaction.
Asking for, listening to, and acting on tenants' feedback will go a long way in developing stronger relationships with your tenants. We would all stick around in places we feel valued.

Interviews will allow you to gather deeper and more valuable information but could be quite time intensive as you need to transcript, aggregate, clean, and analyze the information collected.
There are several other ways to conduct the surveys, such as questionnaires. You can use free online tools (e.g., Survey Monkey) to survey the tenants, automatically collect responses and analyze the results. Use this Tenant Satisfaction Survey Template to collect feedback from your tenants. The brief survey is designed to get accurate and reliable information from tenants about their satisfaction or dissatisfaction with property and facilities conditions, property management services, and maintenance and repair services. Download the survey template for free here.
6. Approach tenants early for renewals
When approaching the end of a lease, you should connect with your tenants a few or several months in advance to ask whether they wish to renew it. This timeframe is critical as it lets you know their intentions. If they want to leave, you can use this period to offer them incentives and rewards to encourage them to stay.
Some rewards you can offer include rent discounts, common area improvements, and better management experience. They are small prices to pay when you consider how expensive it is to remarket for a new tenant.
If you plan on increasing the prices, approaching them early will give them time to consider their options and the incentives you offer despite the increase.
If they have decided that they don't wish to renew their leases, you will have ample time to advertise and search for a new tenant to minimize the losses and expenses of having a vacant unit.
7. Use the right technology
In response to increased demands from tenants, property managers are expending far more energy toward their customer relationships than they did in yesteryears.
Thankfully, technologies like property management software enable commercial property managers to cut down the amount of time they spend on recurring processes so they can devote more energy to the aspects of their job that technology will never replace: their customer service and industry expertise.
You can use several technologies to improve the tenant experience. For example, there are tools that simplify rent collection or tools that help with maintenance scheduling. It is best, however, to invest in an all-in-one property management technology that solves property management challenges comprehensively. Great commercial property management software automates maintenance administration, lease management, inspection scheduling, and most importantly, makes it easy for tenants to submit repair requests and for property managers to schedule work orders on the go, manage vendors and follow up with tenants.
If you're considering CRE software and looking for an in-depth analysis of property management platforms on the market in 2023, download "13 Best Property Management Software: Reviewed & Compared" guide, where we provide a break-down of basic vs advanced features and rank the solutions in terms of functionality, price, support, and customer reviews.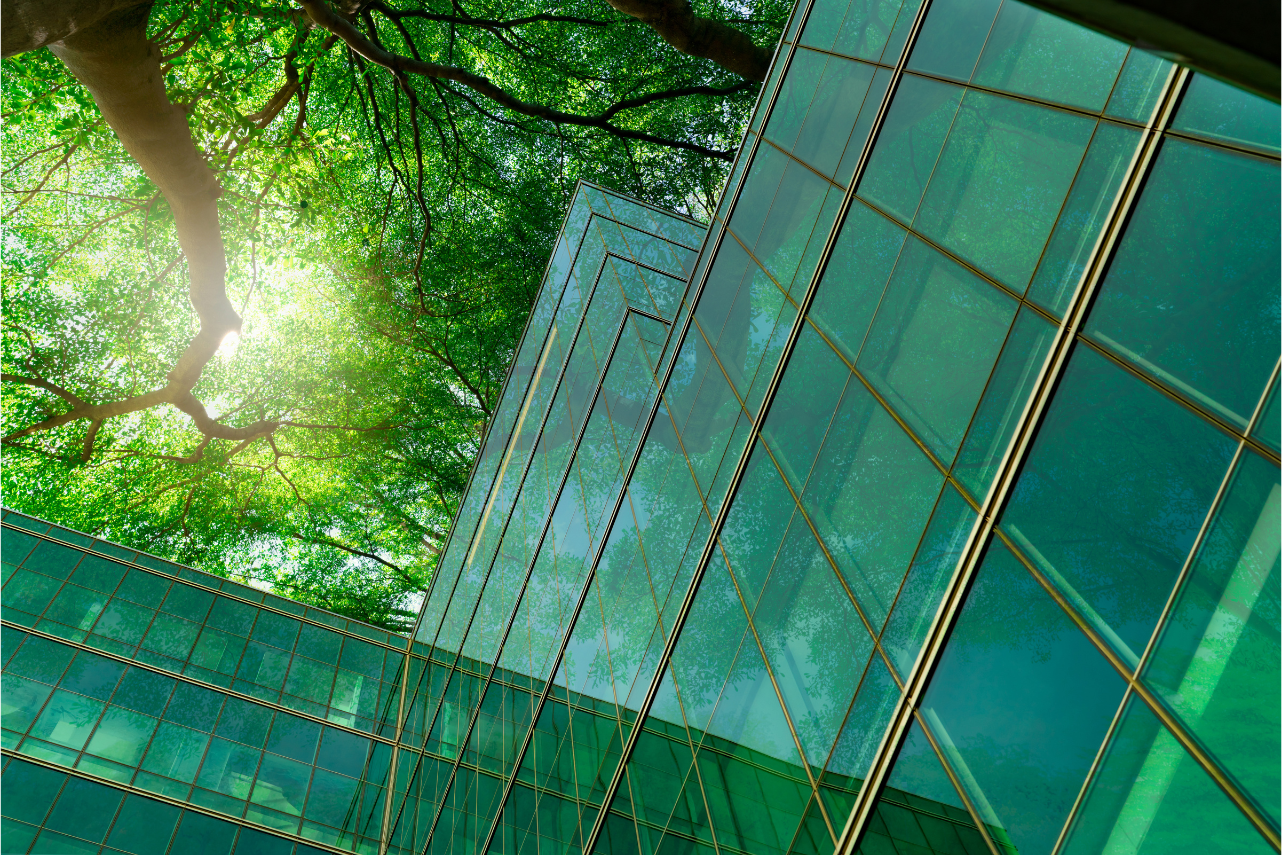 8. Focus on Sustainable Practices
Concern for the environment crosses generations. In 2023, prospective tenants will continue to show more interest in a property's overall carbon footprint. Interest in social responsibility will surface questions about inclusivity, affordability, and a property's impact on its immediate neighborhood.
As a commercial property manager, you can improve the sustainability of the property under your watch by developing green leases. Green leases contain eco-conscious clauses, which facilitate green clean services, minimize unnecessary greenhouse gas emissions and highlight green transportation options.
To retain tenants who are conscious of the environment, the space they rent will need to be more environmentally sustainable and responsible. As there is a growing focus on sustainable property management practices, more and more commercial property management systems are adding ESG reporting functionality to their capabilities. With the Fyxt platform, property managers can track and report on the ESG impact of their buildings, such as carbon emission levels, transparency in the vendor procurement process, and automated preventive maintenance scheduling to keep equipment running efficiently.

Improve your tenant retention with Fyxt
Setting the right price, maintaining, and improving the property, creating open communication channels, surveying your tenants, using the right technology, and all the other strategies discussed boil down to better property management. Good property management makes your tenant satisfied, decreasing the likelihood they will look for any other commercial property to relocate to.
If you're looking to provide a better property management experience to your tenants, learn what the Fyxt platform can do for you. Fyxt is the only property management solution that fully optimizes management operations and is a single source of truth for all portfolio communications. It seamlessly integrates with all backend systems, so it onboards effortlessly. Fyxt reduces operating expenses, boosts NOI, and improves the experience of all tenants, service providers, and property managers.
Request a demo today to learn how Fyxt can improve your commercial property management operations.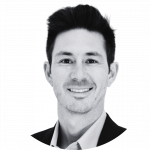 Ryan Botwinick
Building on a wealth of knowledge and expertise in both real estate and technology, Ryan set out on a mission to redefine the commercial property experience through technology and for the past 5 years has successfully built a team, product, and company to do just that. Ryan is also a member of the Forbes Real Estate Council.