Property management services are an essential part of the real estate industry. Not everyone with the funds and insight to buy a profitable property also has the time, energy, and skills to manage that property to its best potential. In fact, once you own two or three properties, no one person has the energy to fully take care of them all. That is why we hire property management teams and use management software to streamline the process of handling investment properties.
But how do you know if your property management software solution is going out of date? How can you tell when it's time to connect your property management team with a new set of digital tools?
Your Reports Are Late or Never Come
Reports are essential when it comes to property management. A property manager is making decisions for the property owner on their behalf. But to keep this transparent and correct, this requires constant reports.
However, if you rarely see reports or they often arrive late, you may have a problem with your property management team – or the software they are working with. A modern property management platform creates a structure of regular, automated, and detailed reports to ensure that all property management activities are transparent and reliably relayed.
You Have a Huge Backlog of Maintenance Requests and Payments
A major part of property management is attending to maintenance requests and processing payments between tenants and contractors. A property manager takes care of the physical needs of the building itself, but clunky software can get in the way of efficient request management. A backlog of maintenance requests and unprocessed payments is often a sign that something has gone wrong in the property management workflow.
Each tenant should have their own file and a history of their interactions with the property management team.

The property management industry has evolved, and many people now use software that will do these tasks for them. There are many property management software programs that can help you track rent payments, optimize cash flow, and identify property issues. These programs also generate reports to help make decisions about your property.
A good property management solution should run like a well-oiled machine, ensuring both tenant needs, and contractor billing is smoothly handled without delays or backlog. Great commercial property management software will fully streamline the communication workflow, creating a communication hub between property managers, vendors and tenants. Even better when your team can collaborate and access the records offsite.
Your Property Management Solution Hasn't Been Updated in Years
How long has it been since your property management solution was updated? Some teams build a system and never change it. But the real estate industry, tenant needs, and the technology landscape do change. Property management software features from a few years ago are considered "old." Do you know what has been added since then? What if those new features would help you do your job better? If your current property management platform hasn't released any product updates in years, a team is doomed to fall behind the curve and even lose compatibility with other property tools and services. You wouldn't use fax when email is available, and the same principle applies regarding your digital property management tools.
Your Property Management Software Doesn't Support Cloud-Based Architecture
Many classic business programs were designed to work inside isolated networks. Once, this was the most cyber-secure and efficient way to handle a company's IT needs. But times have changed. If your tried-and-true property management software doesn't access the cloud, it's time to update. The tools being used by your clients, tenants, business partners, and service providers are on the cloud. Cloud-based property management software offers more security for agents, managers, and for people who own property. It also allows relevant team members to do their jobs from anywhere, on the go, offsite and on-site.
Cloud-based property management software offers more security for agents, managers, and for people who own property.

Whether they are at a property site or many miles away, property managers are able to manage their properties effectively. Real estate is in the perfect position to benefit from the location-agnostic nature of cloud-based software.
You Want More Flexibility and Customization
You need property management software that can be customized to fit your specific needs. Each property management team is a different size and has their own procedures and ways of doing things. A good property management platform can be customized and adapted to your needs instead of forcing you to do things in just one specific way,
Your Rental Software Doesn't Integrate Well with Other Systems
One sign of an older piece of software is that it doesn't interface with other systems. Modern cloud-based solutions property management are designed to fit together with other popular cloud-based business software. Your property management solution should work smoothly and share data with your CRM, accounting systems, and data management platforms.
Further Reading:
You've Outgrown Your Property Management System's User Interface
The user interface doesn't work for you anymore. Any time we use a piece of software, we sometimes get the thought "Hey, this could be better if…"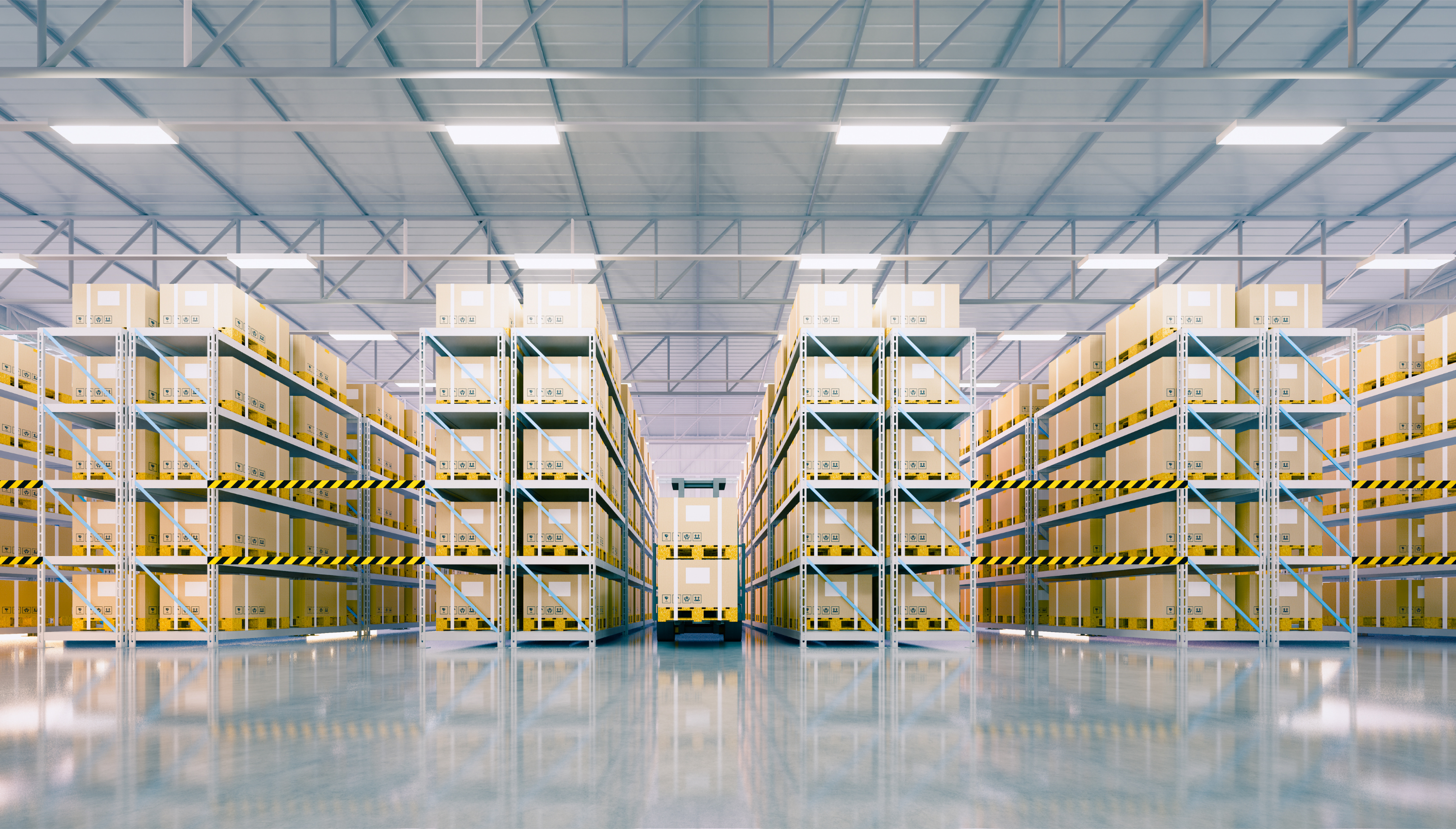 If you find yourself thinking this often and redesigning the dashboard of your property management solution in your mind again and again, you may just have grown out of your property management system's user interface. Fortunately, software standards change as years pass, and the latest software management solution can be much more customizable and provide more hands-on control.
You Keep Running Into Software Glitches That Could Get Your Managers in Trouble
Property management holds hundreds of thousands of dollars. You can't afford software glitches. This is why it's so worrisome if a software glitch does occur. Does your property management solution cause internal delays in processing repair requests? Are there glitches regarding how it handles money, or does it drop messages sent by tenants without warning? Have you ever been in a situation when the property managers are on-site updating the records in the system only to find out the data wasn't synced when they get back in the office?
This kind of glitch could get property managers in trouble even when they are just working with the tools that are supposed to enable their routine.
You Need More Than Just a Rental Payment Tool
Many old property management solutions offered little more than a payment tool to collect rent and fees from tenants or handle contractors through the designated payment account. But modern property management solutions have much more to offer. A full-service property management solution is best: all-in-one software. Mobile inspection tools, repair request tracking, communication platforms, and more could be at your fingertips.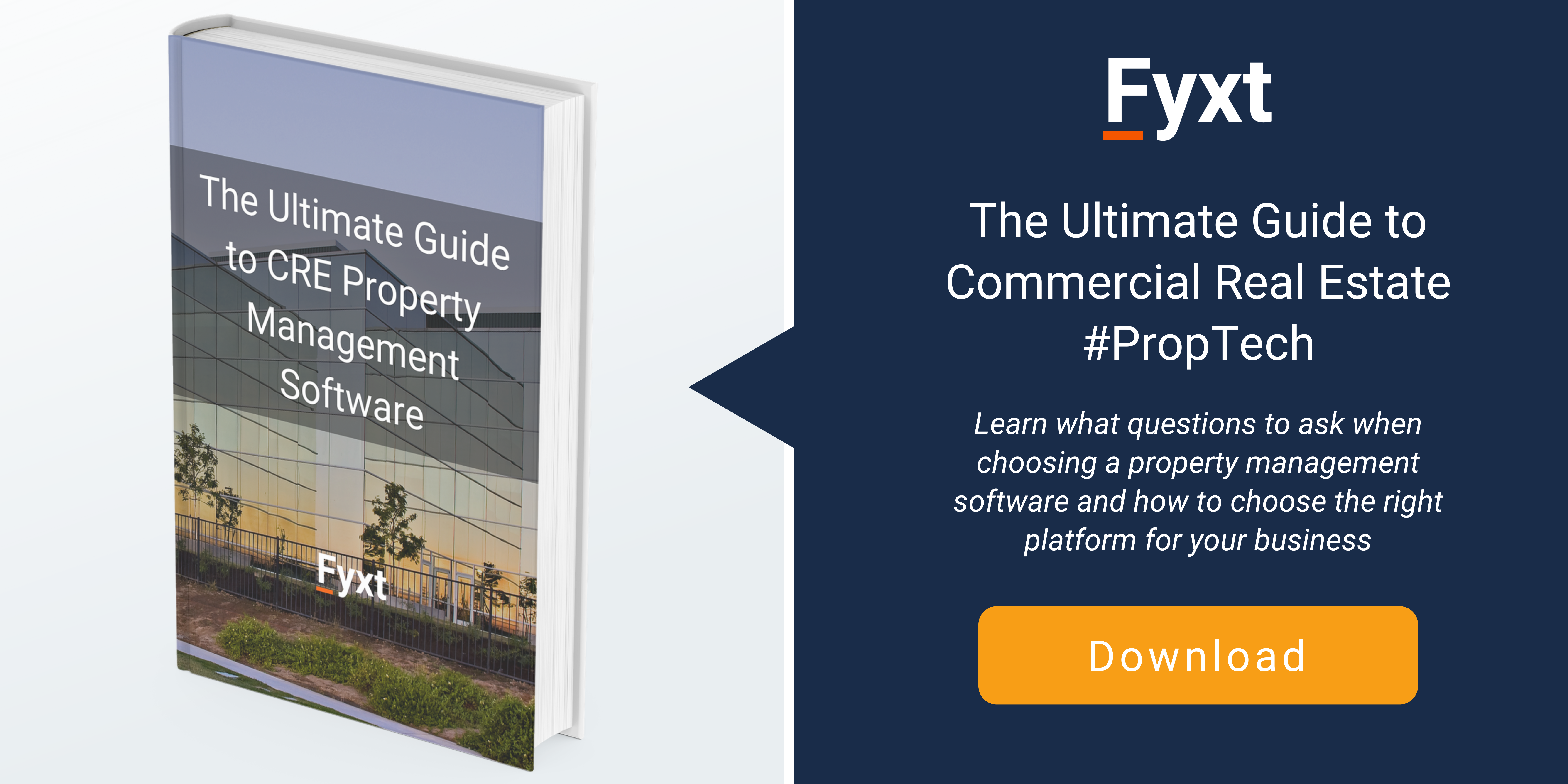 You Want to Modernize Your Company's Information Systems
Finally, your property management system needs to track extensive information. Each client has their own profile of properties and special information to keep track of. Each tenant should have their own file and a history of their interactions with the property management team. You can also track and manage things like your vendor or supplier connections and specific information you may need about each building – like the time of its last roof replacement or special care instructions for the floors.
Ready to Upgrade Your Property Management Software?
Does your property management team need a new software solution? Old property management software is the name of the game and, these days, tenants, and clients both strongly prefer a brand that can communicate online, meet on the cloud, and have well-oiled maintenance, vendor management, analytics and reporting, and communication tools.
If you find that it is difficult to keep track of your daily operations or if generating reports for management takes a long time, then it might be time to find a new property management solution. Contact us today to get the latest in cutting-edge property management software and discover the perfect balance of technology and management for your team.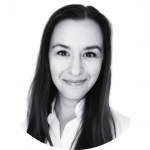 Emily Rothen
Emily has spent her professional career managing complex projects and ensuring customer success with SaaS software, across the commercial real estate and meetings & events industry, servicing enterprise level customers. She leads the customer success department at Fyxt, overseeing the onboarding, customer support, and professional services teams.