Effective industrial facility management is essential for ensuring the safety of workers, compliance with regulations, and the efficient and profitable operation of the facility. While there may be some overlap between the challenges faced by property managers of industrial and commercial properties, there are some key differences that make industrial property management unique.
One of the primary differences is the complexity of the facilities. Industrial facilities often have specialized equipment, machinery, and production processes that require unique expertise to manage effectively. Additionally, industrial properties may have hazardous materials or processes that require strict adherence to safety regulations.
Another difference is the nature of the tenants. Industrial tenants may have more specific and specialized requirements compared to commercial tenants, and may require more intensive support from property managers.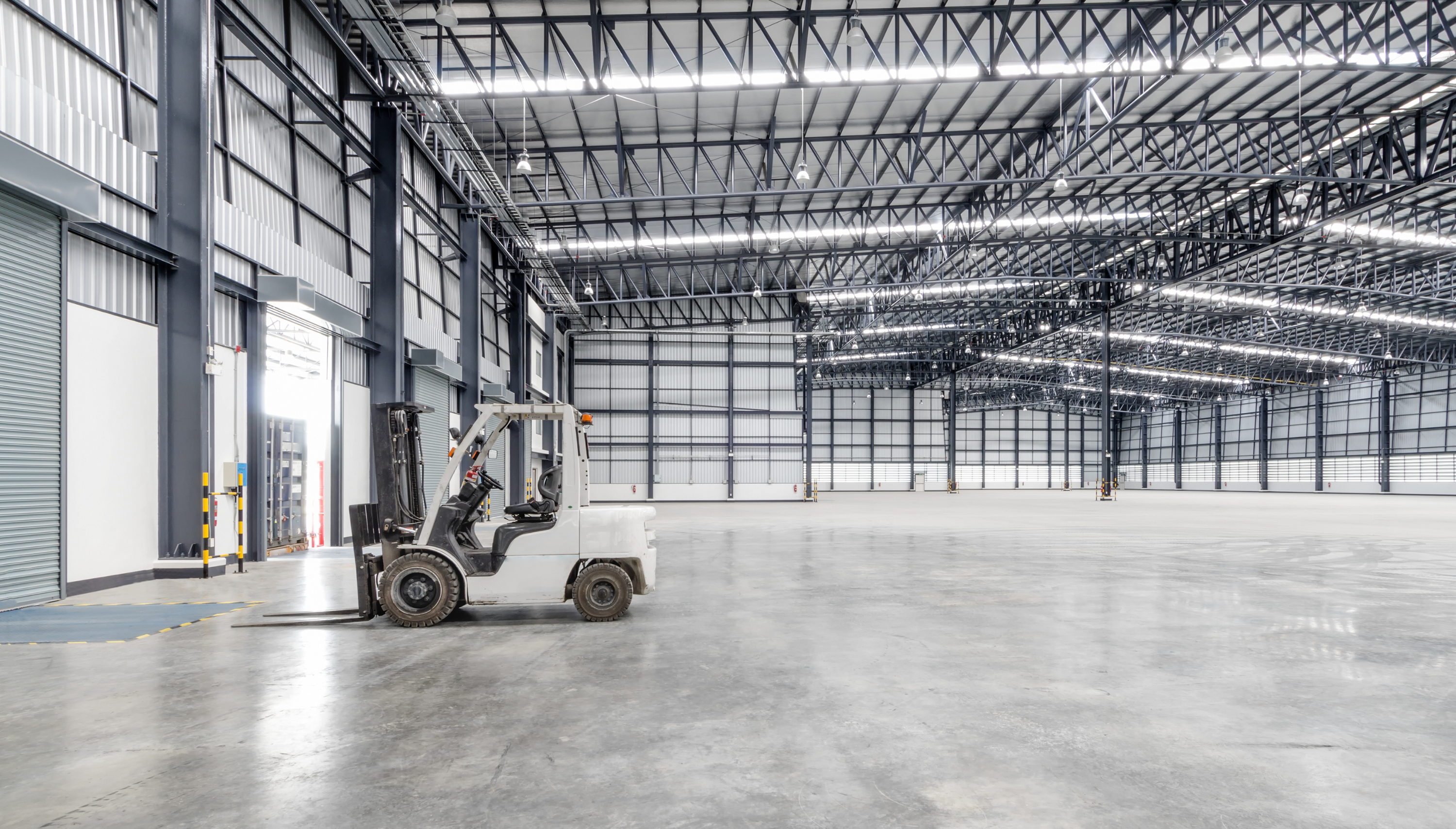 Environmental regulations can also differ between industrial and commercial properties. Industrial facilities often have to comply with more stringent regulations related to waste disposal, air emissions, and water usage.
Top hardships property managers might encounter
In this context, we have compiled a list of top challenges that property managers may face when managing industrial properties, including maintenance and repair, health and safety, environmental compliance, security, tenant relations, energy efficiency, and space utilization.
Further Reading:
Maintenance and repair: Industrial facilities typically have complex machinery and equipment that require regular maintenance and repair. Property managers must ensure that all equipment is in good working condition and that any issues are addressed promptly to prevent downtime and costly repairs.
Health and safety: Industrial facilities can be dangerous places to work, with potential hazards such as chemicals, heavy machinery, and high-voltage electrical systems. Property managers must ensure that all safety regulations and protocols are followed to prevent accidents and injuries.
Environmental compliance: Industrial facilities often have to comply with a variety of environmental regulations, such as those related to waste disposal, air emissions, and water usage. Property managers must ensure that their tenants are in compliance with all relevant regulations and that they are properly disposing of any hazardous materials.
Security: Industrial facilities often have valuable equipment and materials on site, making them a target for theft and vandalism. Property managers must implement effective security measures to prevent unauthorized access and protect the property from damage.
Tenant relations: Industrial tenants may have unique needs and requirements that differ from those of commercial tenants. Property managers must have a good understanding of their tenants' businesses and be able to provide the necessary support and services to help them succeed.
Energy efficiency: Industrial facilities can be energy-intensive, leading to high utility bills and carbon emissions. Property managers must find ways to improve energy efficiency, such as upgrading equipment, implementing energy management systems, and promoting sustainable practices.
Now let's review how technology solutions influence management of industrial facilities.
1. Streamlined facility inspections scheduling
Facility inspection scheduling is an essential part of industrial property management. Regular inspections of industrial facilities help property managers identify potential safety hazards, equipment malfunctions, and other issues that could impact the facility's operations or tenants. As the use of property management software continues to grow, it's likely that inspection scheduling will become more integrated with other aspects of property management. This could involve automated scheduling of inspections based on lease agreements or tenant requests, as well as integration with maintenance management and energy management software.
2. Less admin work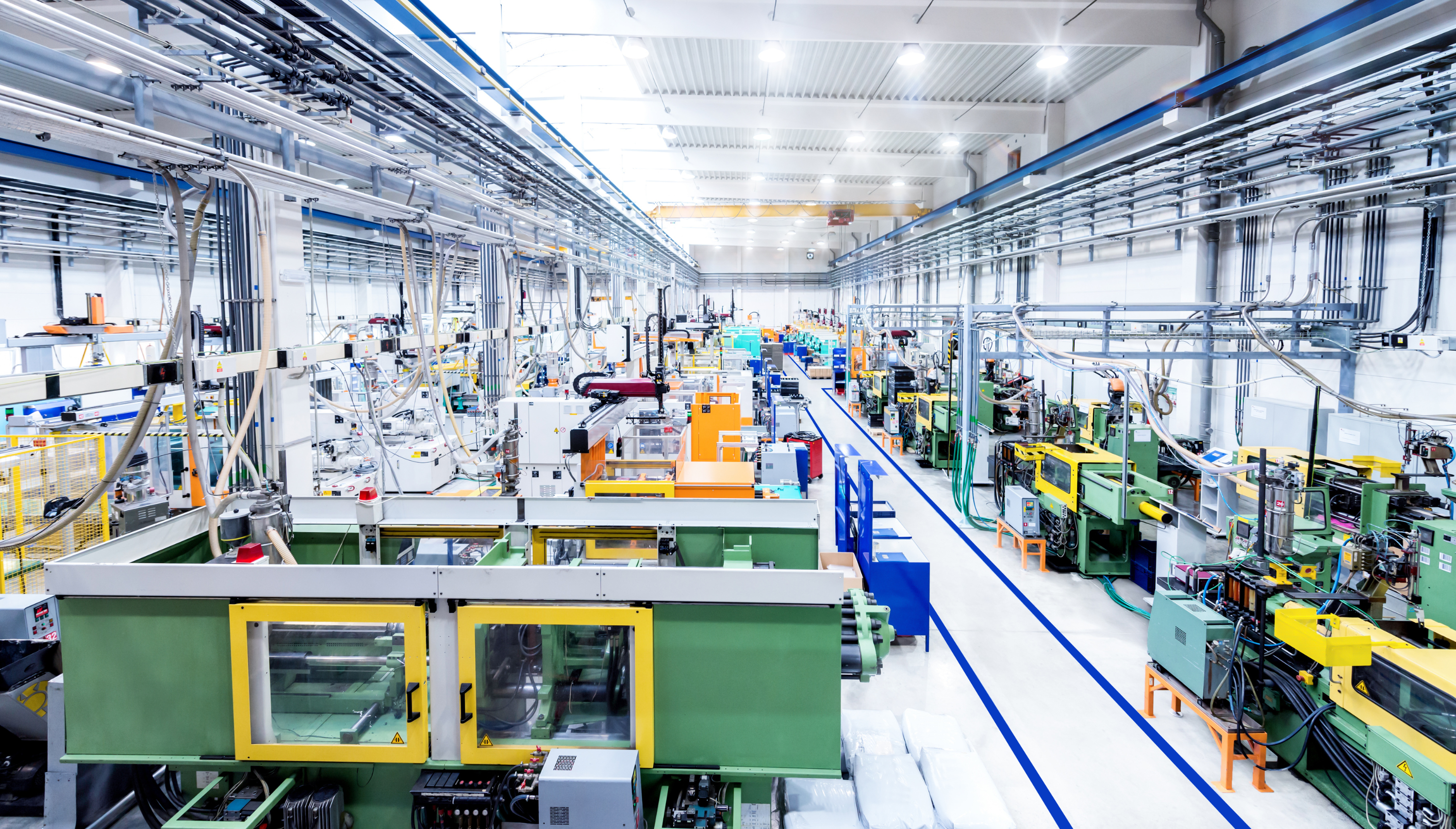 Keeping tabs on essential documents and information like leases, important dates, and more can be challenging. Each of your assets is unique and therefore has different priorities to manage. Management software will help streamline all administrative tasks while automating some functions so that you can prioritize tasks accordingly. This way missed dates or lost files become a thing of the past as you gain access to scheduling and calendar tools that issue automated notifications and reminders to keep everyone on track.

3. Double-down on preventive maintenance
Facility managers must perform regular preventive maintenance to enhance the durability of their assets and reduce downtime caused by equipment breakdown. Property management software offers to track detailed information like appliance, utility, and amenity information, which helps managers track historical issues and plan preventive maintenance.
Automation and technologies can notify us in advance when maintenance is needed. Thus, you can predict and budget for maintenance more accurately. This ensures facilities can adequately plan for anticipated downtimes to ensure minimal impact on productivity.
4. Improving worker health and safety
Facility managers are also tasked with ensuring occupant safety and health. Therefore, they need a history of data to inform their decision-making and budgetary plans. Intelligent technologies integrated with property management software can help keep track of things such as indoor air quality and justify the need for facility upgrades or improvements. The software also helps in tracking safety equipment and measures within a facility to help managers plan and take necessary actions to ensure workers' safety and good health.
5. Optimizing industrial facility energy costs
In the US, building operations account for roughly 40% of all energy consumption. CRE technology solutions play a role in the future of establishing more energy-efficient buildings. Technology is innovating how we operate buildings through intelligent solutions and automation. Property and facility managers need faster access to more information to make more sustainable decisions. CRE solutions can allow facility managers to see how much energy equipment is consuming and how to adjust for improved efficiency.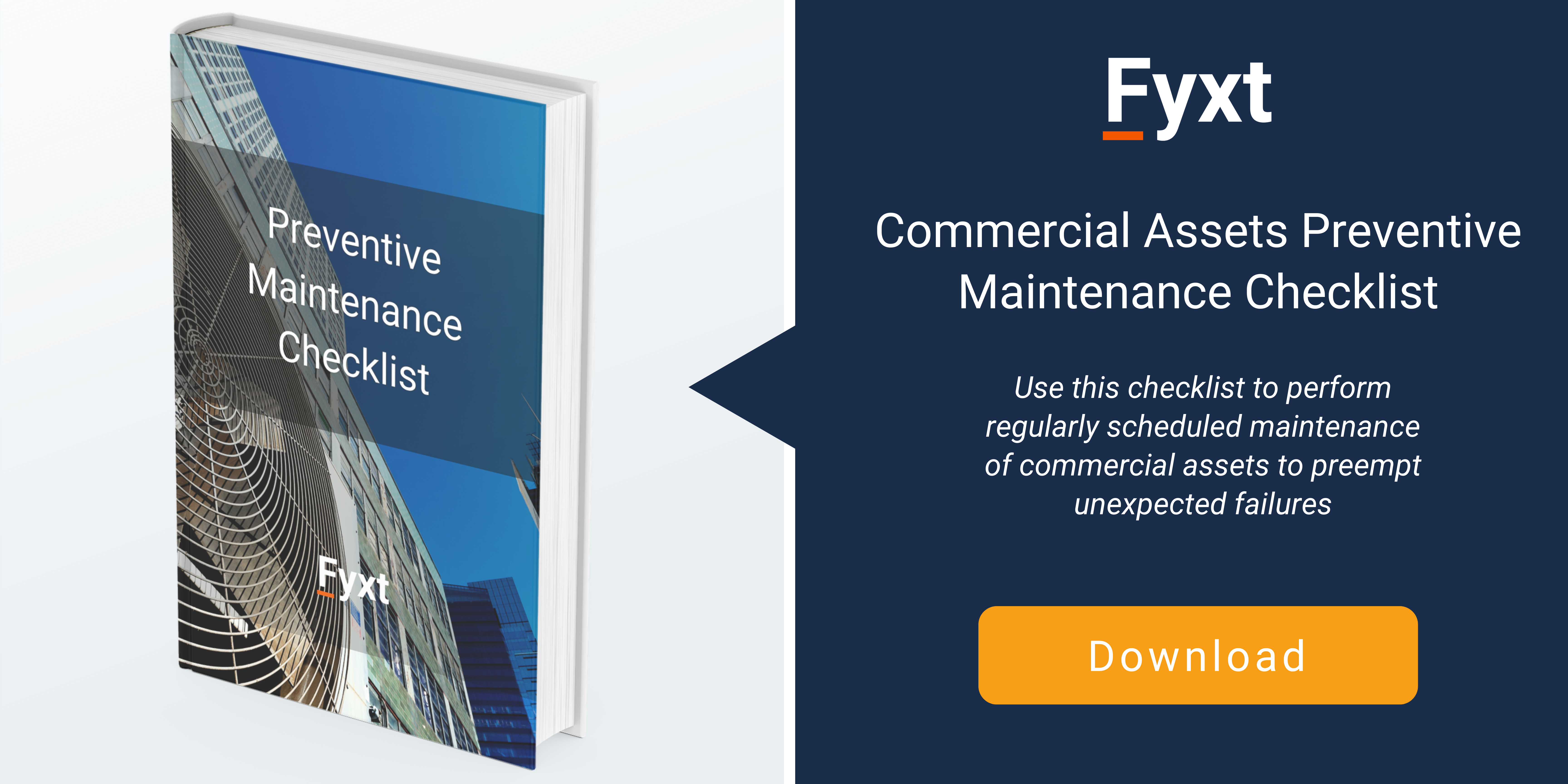 When you control your energy costs, you can achieve more significant net operating income (NOI) through cost savings and prolonged equipment life. In addition, when you are armed with insights, you have a more accurate and granular view of how and when to plan for capital improvements and replacements.
6. Mobile first

Solutions that support mobile-first technology give facility managers the flexibility they need to be more productive and efficient. Different stakeholders can access the data they need in real-time and from any location, provided they have the necessary authentication. This makes it easier for the team to collaborate or share information. Facility managers can also easily track assets and make changes to data. Making facility data available on multiple portable devices adds convenience and ensures that things get done from anywhere and at any time. This leads to increased productivity and ROI.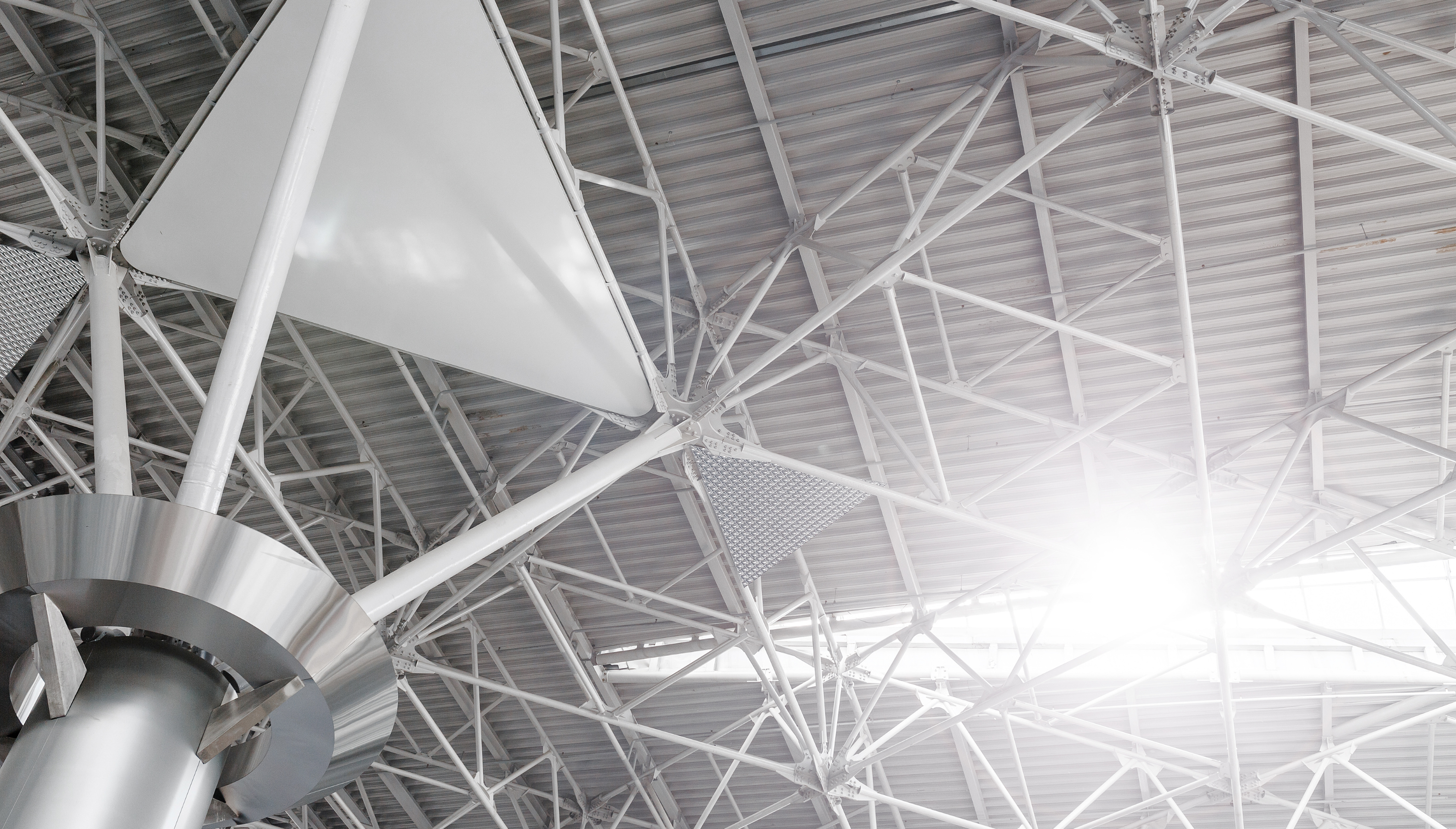 7. Better, seamless collaboration
With property management software, you do not have to worry about what is happening with your facilities again because you can access real-time data. The software also serves as a central location for all information so that your team and relevant stakeholders can always find and update it as needed. In addition, some of these intelligent technologies are interconnected and based within the cloud, it eases operations for extensive facilities where traditional communication and manual processes would take too long. For instance, Fyxt is a powerful tool that connects asset owners, property managers, tenants, and service providers on a single platform for effortless and transparent collaboration.
8. Data-powered business decisions
Managing and tracking assets using spreadsheets and other manual processes can be overwhelming. In addition, you will need to connect multiple sources to obtain and verify information which is inefficient and also at risk of human error. However, with some innovative technology solutions, all your data is centrally located and can be accessed from anywhere at any time as it is.

9. Full visibility into finances
It is essential to know how much goes into keeping your facility running. Part of industrial facility management is to provide detailed insights into the actual costs of keeping an asset running. Understanding the various financial implications of assets helps in effective business planning. Property intelligence solutions can give you information on operating expenses by property, regions, and lease types.
Does an all-in-one solution exist?
Using the right industrial real estate software can be a game-changer for everyday operations if you are a facility manager responsible for multiple properties. But that's.. well, a lot of tools! Indeed, to effectively manage industrial facility, a property manager needs to have a property management tool, maintenance management tool, reporting & analytics tool in their toolkit. To better understand the current technology landscape and what each software has to offer, read our blog: 13 Best Commercial & Industrial Property Management Software: Reviewed and Compared.

A comprehensive industrial property management software is an essential tool for property managers to manage day-to-day operations, tenant communications, lease agreements, maintenance requests, financial reporting, and other aspects of property management. If you're managing multiple industrial properties and are searching for a property management solution, look for a software that is specifically designed for industrial property management, and that includes features such as equipment tracking, energy consumption tracking, preventative maintenance scheduling, and environmental compliance monitoring.
Fyxt is a one-of-its-kind, all-in-one commercial & Industrial property management platform that empowers facility managers to manage maintenance, communicate, make informed business decisions, and manage workloads more efficiently. Fyxt delivers comprehensive solutions to modern industrial facility management challenges, eliminating the need to onboarding multiple software.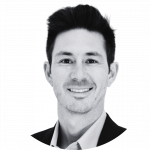 Ryan Botwinick
Building on a wealth of knowledge and expertise in both real estate and technology, Ryan set out on a mission to redefine the commercial property experience through technology and for the past 5 years has successfully built a team, product, and company to do just that. Ryan is also a member of the Forbes Real Estate Council.