Powerful Property Operations Platform for Commercial Real Estate
Elevate your Commercial Property Operations with Fyxt. Fyxt provides innovative solutions, designed to Improve CRE businesses' NOI and reduce operational costs.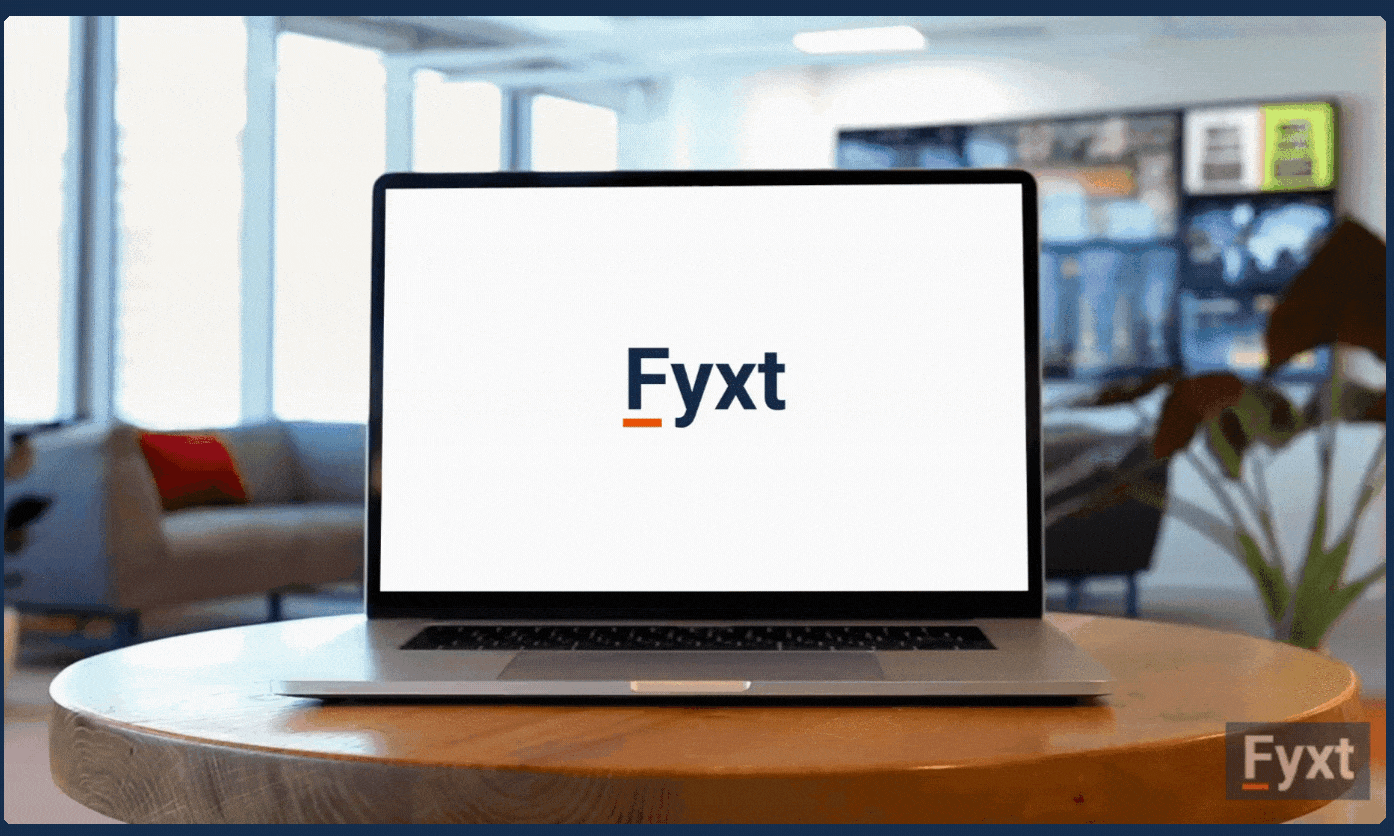 WORLD-CLASS TEAMS CHOOSE FYXT
MANAGE ANY COMMERCIAL ASSET, ANY LEASE TYPE
Built for property managers, property management companies, owners, landlords, & investors.
Office Space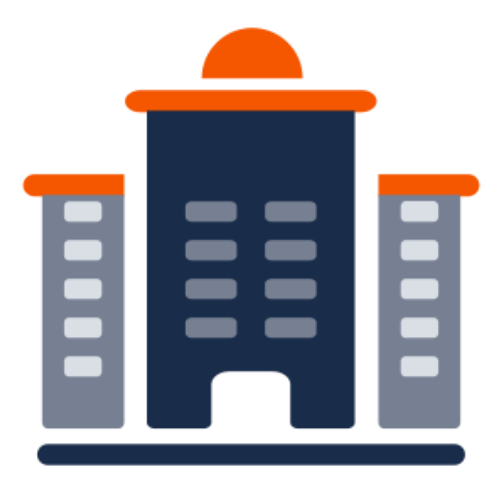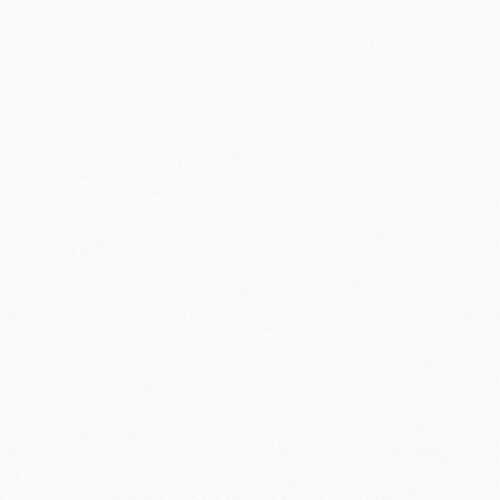 Industrial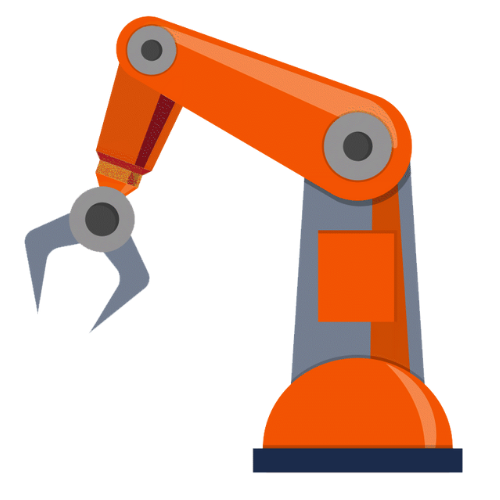 Retail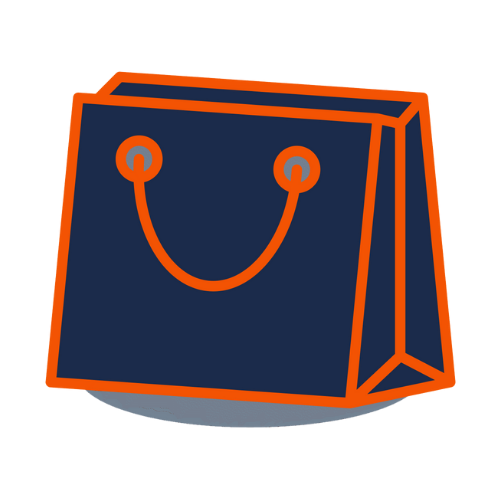 Logistics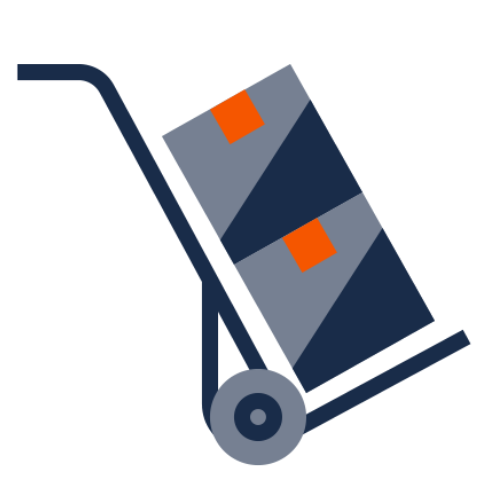 Healthcare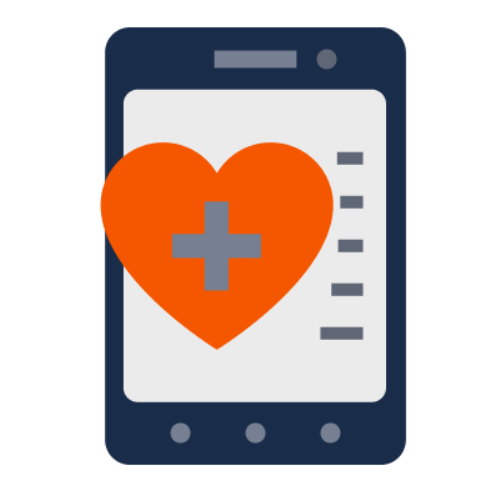 Data Center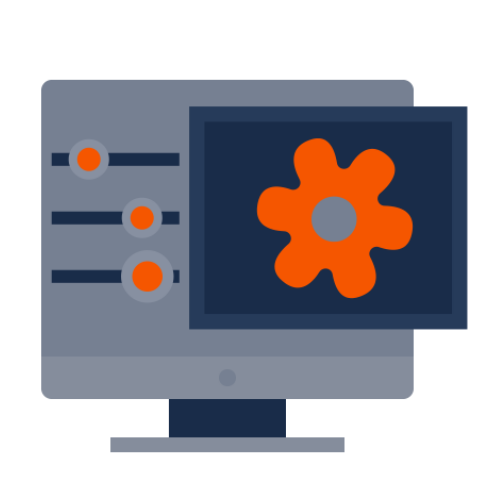 Multi-Family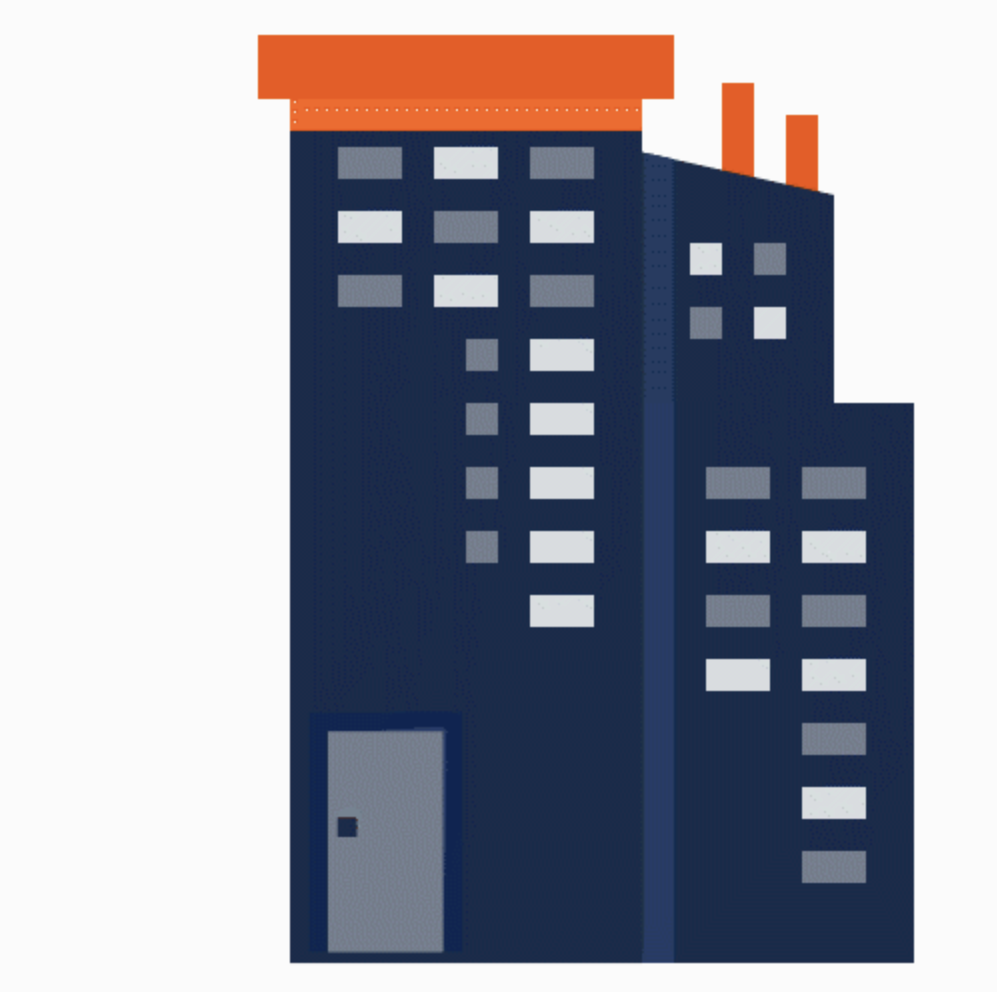 easy to use. big on features
Fyxt is a cloud-based, all-in-one solution to Commercial Property Management.
how it works
Your toolbox for any property management challenge.
Take control of maintenance chaos
We automate the boring. We help you get things done. Vendor Management, Bidding, Invoicing and Job tracking – all in one place.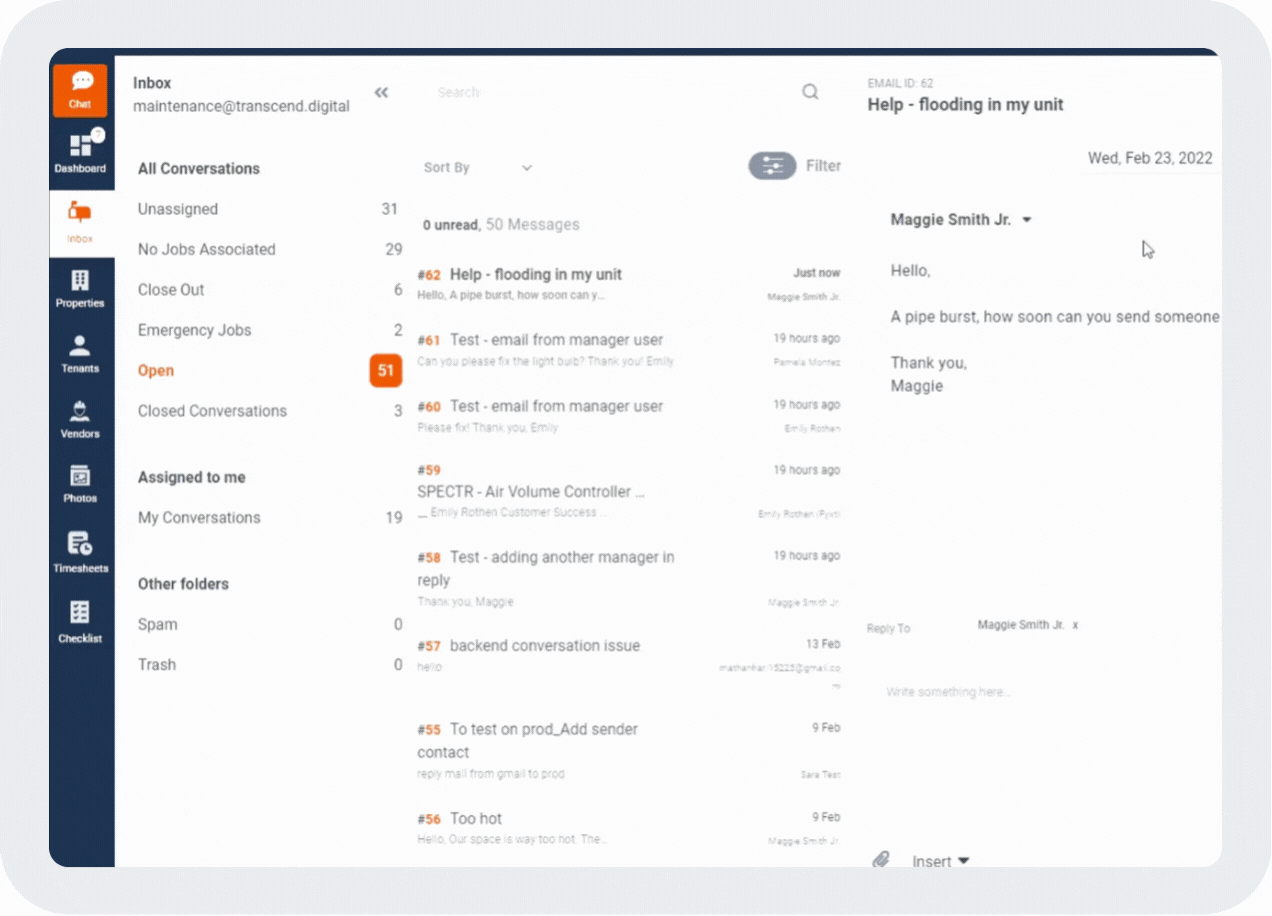 15 sec work order scheduling
Schedule a work order directly on the go, from anywhere, at any time. It takes 15 seconds - it's that easy.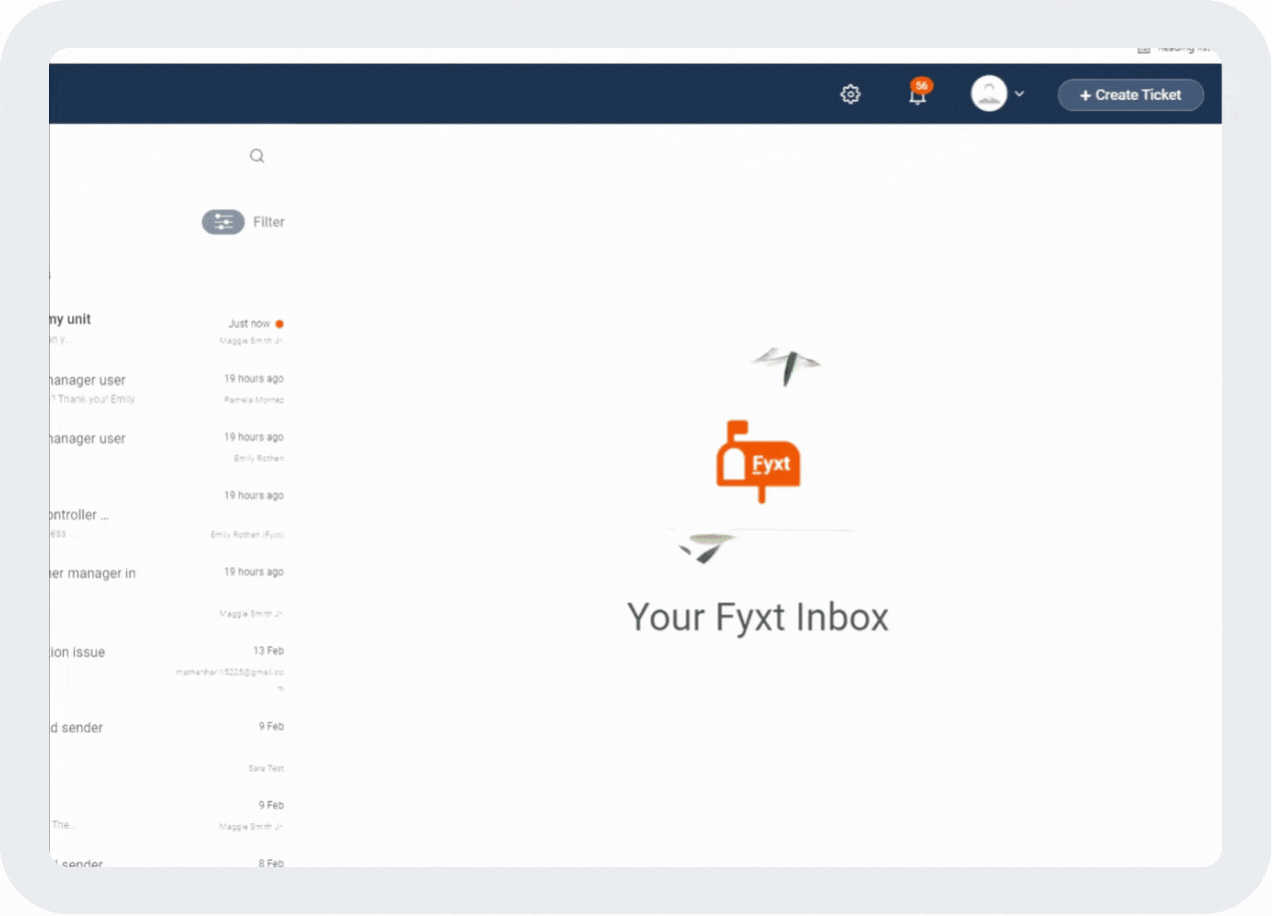 manage lease abstracts centrally
Works like a charm with all lease types: NNN, Gross, Modified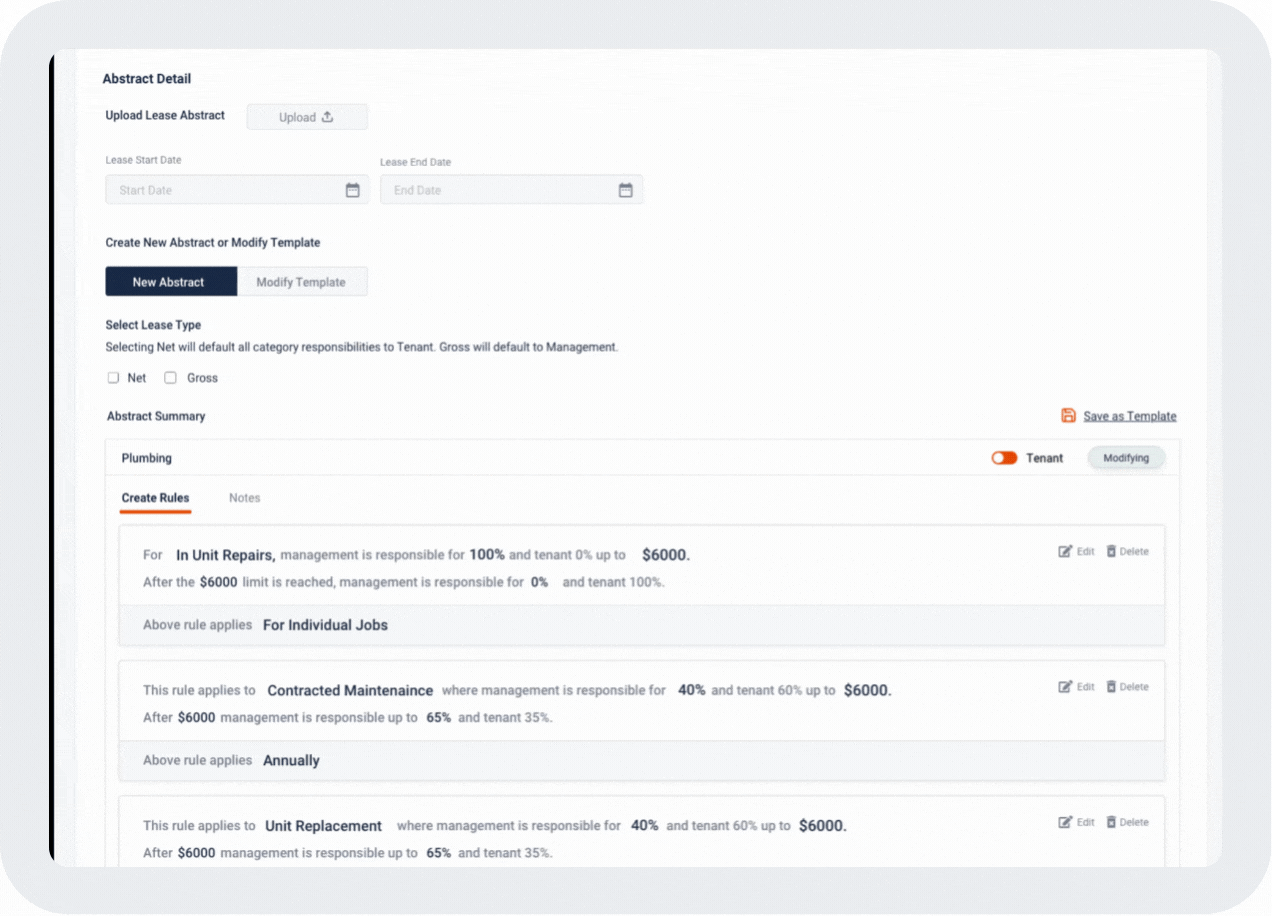 fully connected. direct access to everyone
Communicate with tenant, vendors seamlessly with a fully integrated Tenant – Manager – Vendor communication hub. And the best part? No sign-up required!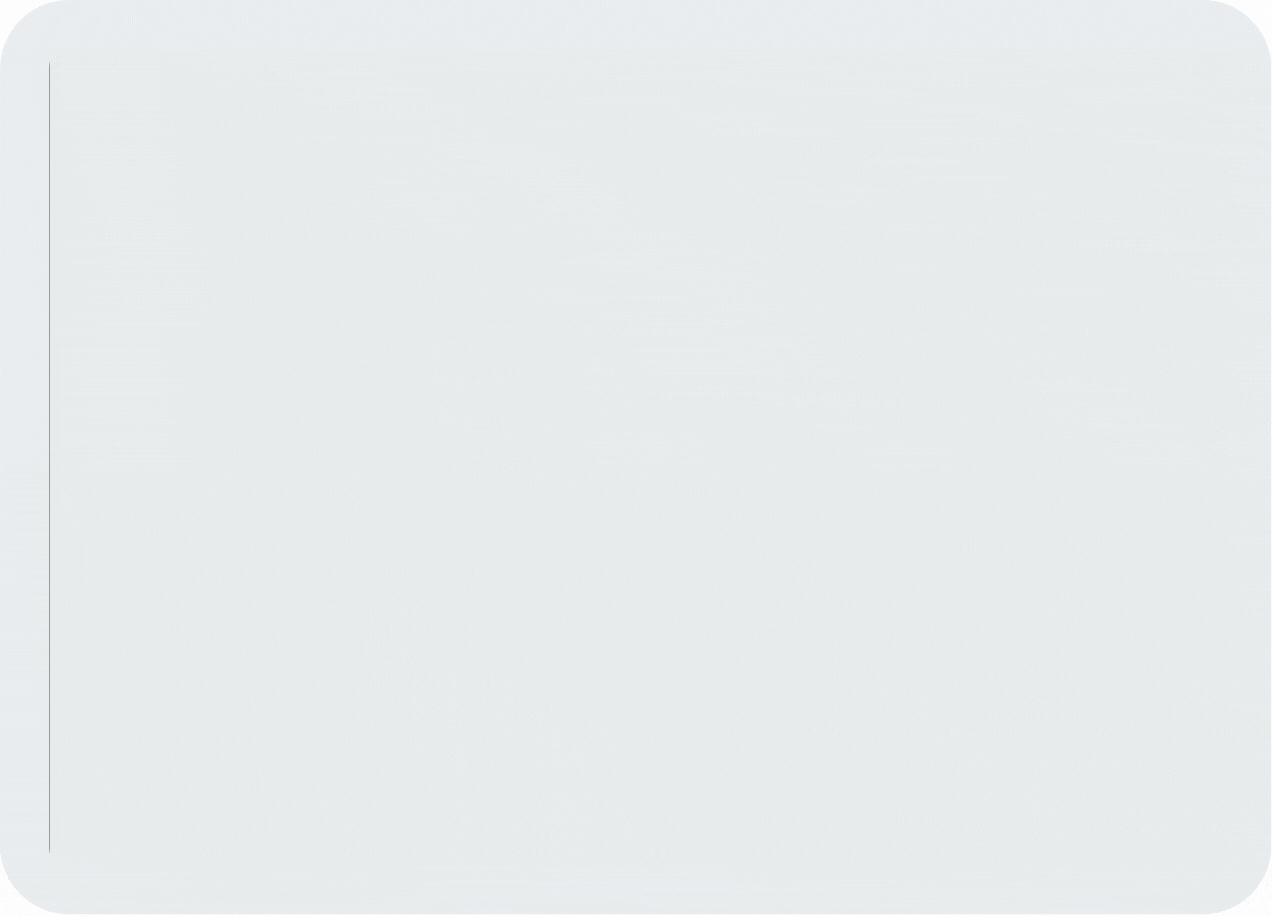 powerful business intelligence
Grow your NOI with portfolio health analytics tools and 360-view on operational expenses for all properties. Zoom-in or zoom-out your portfolio data with Fyxt drill-down report builder.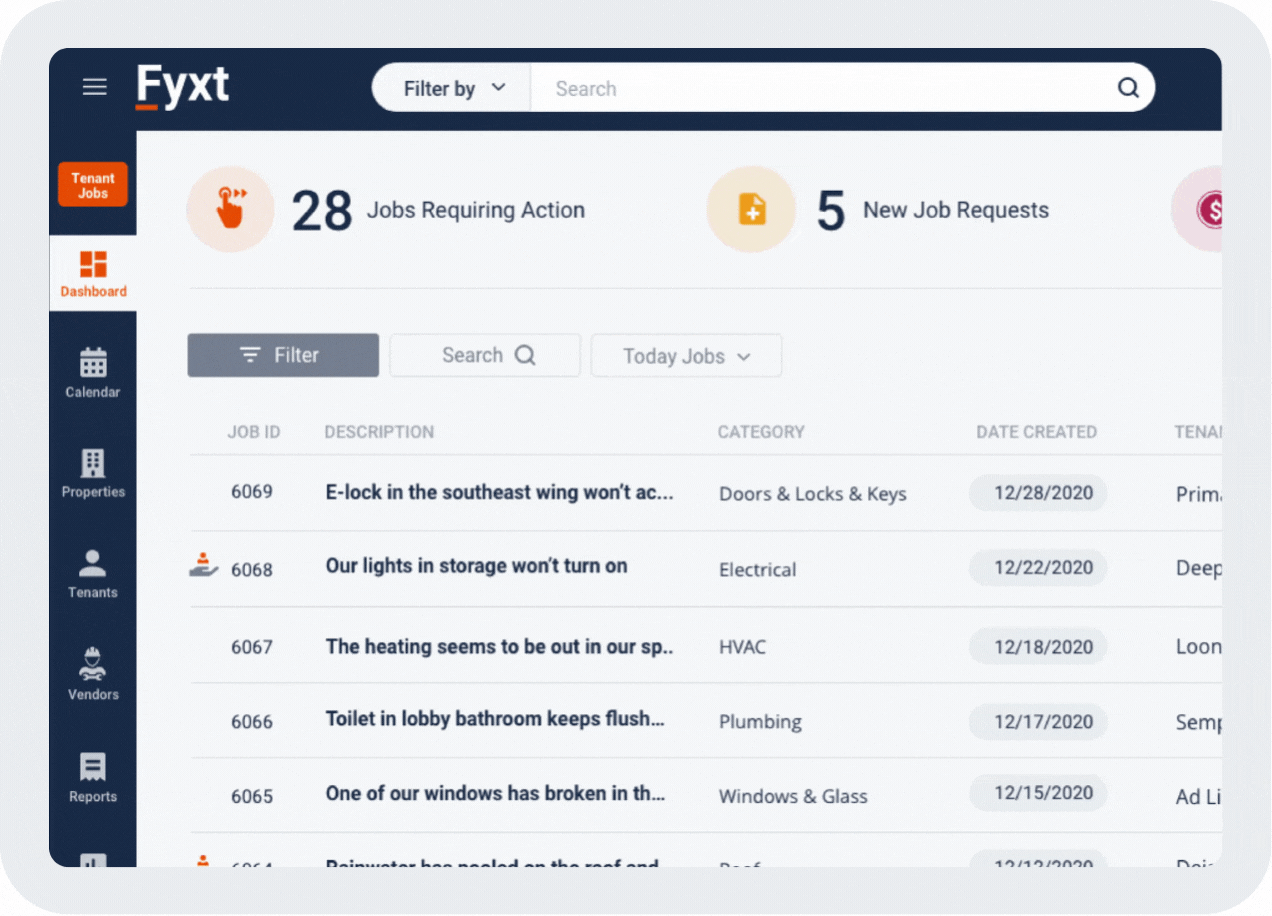 Track a Carbon Impact Number across vendors
Preventive maintenance scheduling to keep equipment running efficiently
Labor tracking solution to demonstrate the actions taken to remediate safety issues
COI on file for tenants and vendors
Vendor procurement engine identifies local vendors to decrease Greenhouse Gas (GHG) emissions
Vendor procurement solution identifies DBE vendors
Vendor tracking and cost reporting to demonstrate transparency and fairness in vendor selection
CREATE LONG TERM VALUE THROUGH ESG WITH DATA-DRIVEN TECHNOLOGY
Fyxt platform helps you meet your organizations' ESG impact goals and achieve competitive advantage.
WE SAVE TIME AND MONEY FOR OUR USERS
We aren't first. But we made it right. And our customers love us for it :)
"Fyxt saves us somewhere in the range of 25-35% on upkeep expenses monthly."
Customizable reports have been super insightful - we're now able to see where the expenses on portfolio are most costly. Our team has full transparency in the $ value of all operating costs associated with the property (including CAMs).

Phil Guida, Principal

"The problem of cost control is real & the solution is here."
Fyxt gave us the ability to see all costs associated with the property. We can go back and look at NNN work orders that are tenant responsibility – something we had no visibility into.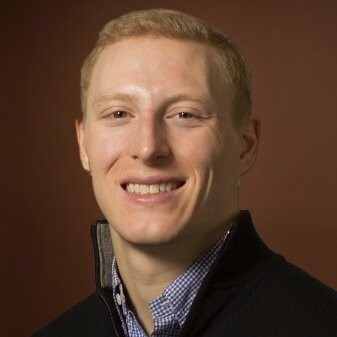 Mark Seager, SVP

"Fyxt automated the unsexy part of property management – maintenance!"
The entire process of placing the order, bidding, vendor sourcing and vetting is now a breeze. With Fyxt, we're 40-50% more efficient at managing hundreds of properties.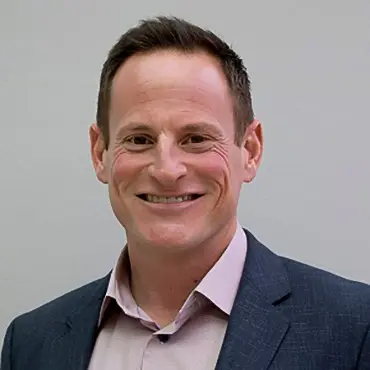 Bradley Green, SVP

"The platform that your team is actually going to use!"
It completely takes away the manual process of picking up a phone and calling a vendor to come on a property. Our PMs can now schedule work orders on the go – a lot of platforms say they do this, but Fyxt was able to nail it!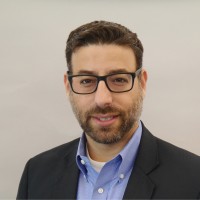 Sam Chanin, President

Integrate the tools you already use with fyxt
Make your data accessible to any team who needs it. Bring everything together into
one single, intuitive-to-use and powerful tech system.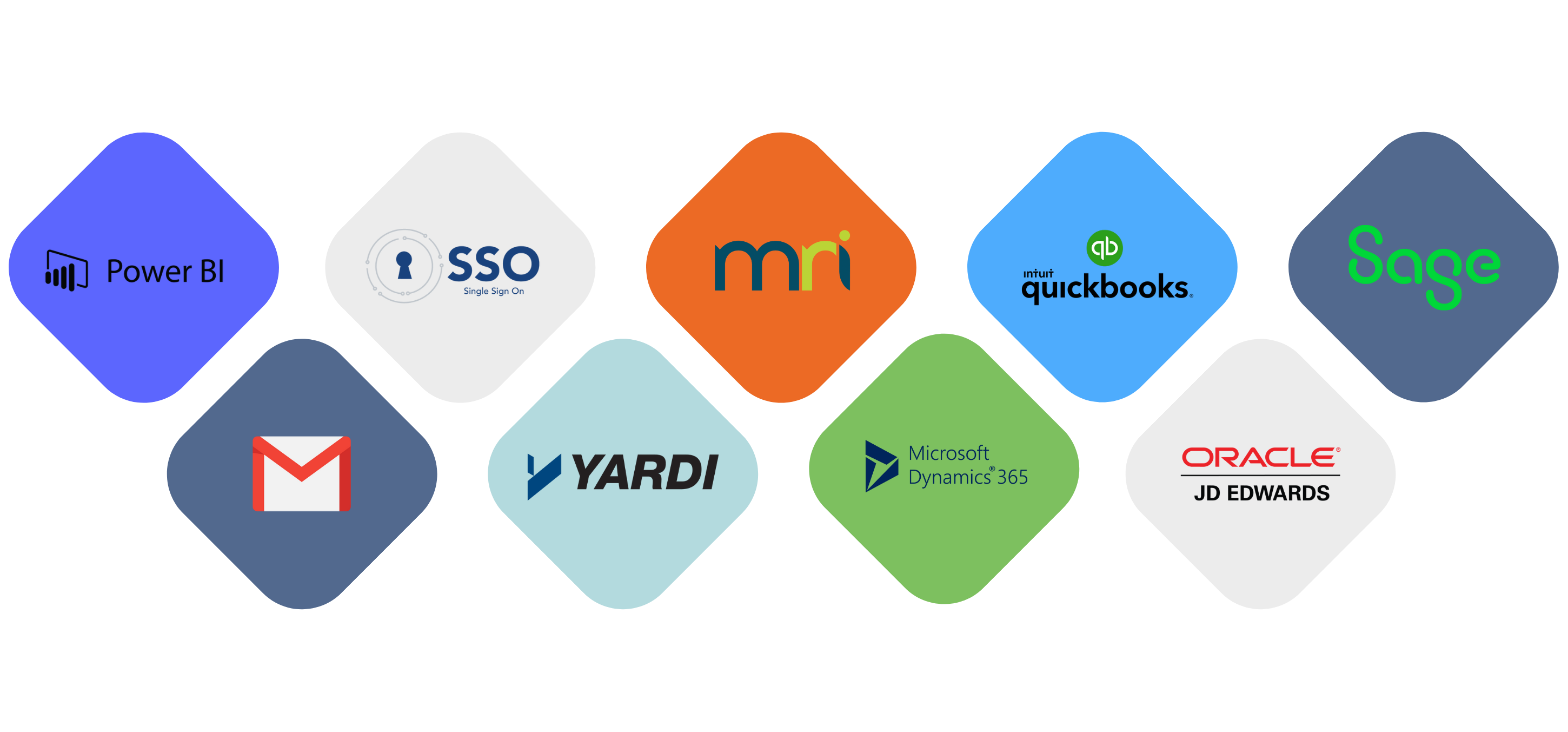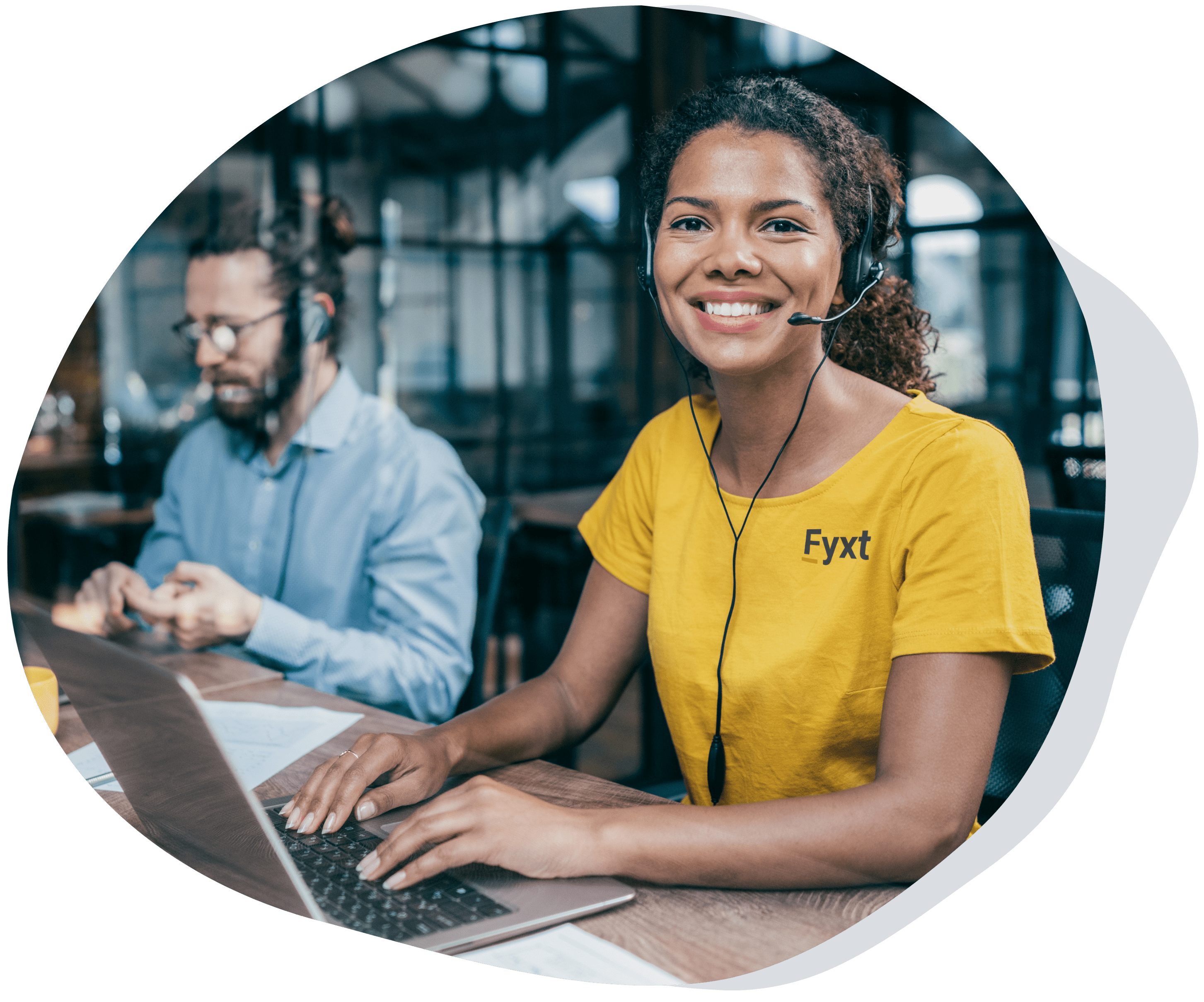 CUSTOM IMPLEMENTATION. FULL SUPPORT TO ALL USERS
Hit the ground running without long, drawn-out trainings. Fyxt comes pre-setup,
and is intuitive to use. 2 or 200 properties - our team is just one click away.
Dedicated account manager
Unlimited users and support
No extra costs, no hidden fees
Secure data migration
24/7 Help Center
Personalized setup and onboarding
#1 rated for features, usability, business value and support
Loved by.. your team, tenants, vendors and your boss.